Inside the Adoption Circle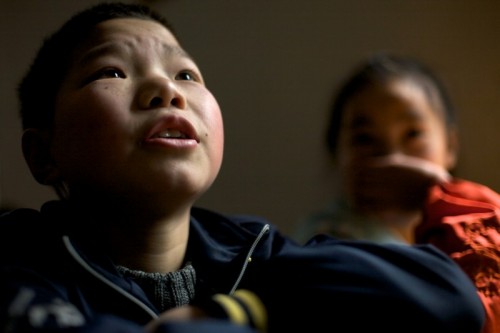 The following excerpts are from "Inside the Adoption Circle," an hour long radio documentary featuring voices from all sides of adoption. This piece was produced by Samantha Broun and Viki Merrick for Transom.org and was distributed by Hearing Voices. It can be heard in it's entirety here.
Kevin – an adoptee in his late 30s who has never met his birth parents.
Audio clip: Adobe Flash Player (version 9 or above) is required to play this audio clip. Download the latest version here. You also need to have JavaScript enabled in your browser.
Aileen and Cary – biological sisters in their early 40s who were told twenty years ago they have an older brother who had been placed for adoption.
Audio clip: Adobe Flash Player (version 9 or above) is required to play this audio clip. Download the latest version here. You also need to have JavaScript enabled in your browser.
Kris – a birth mother who chose adoption for her child in the early 1990s.
Audio clip: Adobe Flash Player (version 9 or above) is required to play this audio clip. Download the latest version here. You also need to have JavaScript enabled in your browser.