A Life Sentence: Victims, Offenders, Justice And My Mother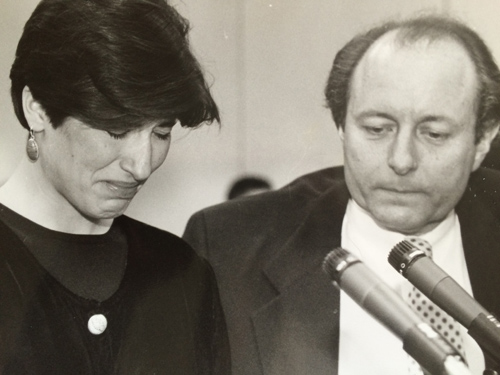 This is a story about a terrible crime and everything that followed. It's an intensely personal documentary, but it extends into public life and into the heart of our political and correctional systems. Produced by Samantha Broun and Jay Allison.
This piece premiered on the website Transom.org. You can LISTEN HERE.